There's still a way to go, but the main Caribbean Pages on Meta-Travel have been added to the recently upgraded list.
It's not all plain sailing, even with database tables and templates there's always plenty of manual tweaking involved in website maintenance; especially with a number of individual blocks to tweak.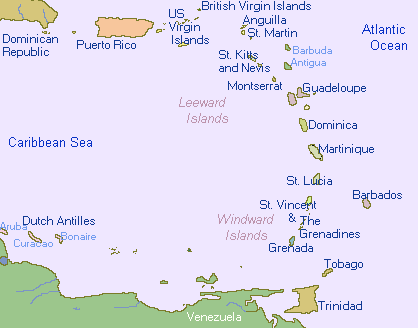 As always, let me know if anything is not looking right and may need to be changed.
Caribbean Accommodation - Caribbean Business - Caribbean Tourism - Caribbean Travel Blogs - Caribbean Travel Network.